There is a very simple way to select text by pencil key.
Just follow this steps:
1. Open your text editor (New message or notepad)
2. Type anythings
3. Press and hold pencil key (like above picture)
4. By holding pencil key press down arrow/right arrow key.
Then you see like this picture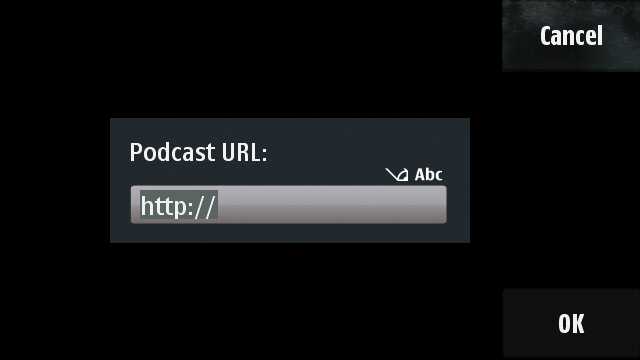 5. When you selecting, text color will be changed.
6. After text selection now press again pencil key.
7. Here you will see text option like Cut/Copy and others option (Like below picture).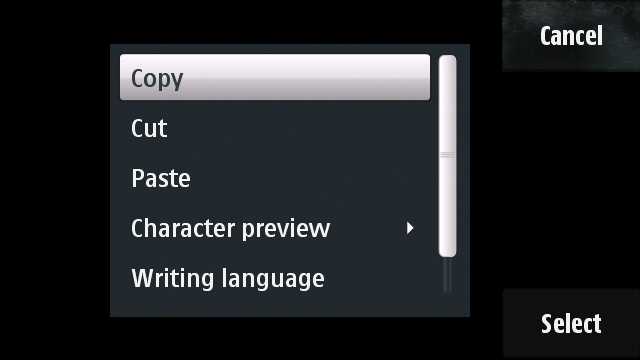 8. Select Copy and go where you want to paste.
9. Now press once again pencil key you will find Paste option here.
[If you want to paste web page by opera mini you may need to use option key instead of pencil key]